The weather favors going outside. Owners of large balconies or gardens have something to do. The outdoor space can be an extension of their home and additional square meters for use. So let's arrange it.Ideal for that style is a rustic atmosphere, which even in the crowded center of the city brings to mind the idyllic atmosphere of the holidays spent in the countryside and soothes the soul that is tired of the hustle and bustle.
What kind of furniture on the balcony and into the garden?
The best will be wooden. Robust, durable and easy to maintain It should be remembered that outdoor furniture is exposed to sunlight, temperature changes, and moisture.Wood copes with weather whims perfectly. After the summer season, it is worth refresh it, wipe it with fine-grained abrasive paper and cover with furniture oil. Proper protection of wooden furniture will guarantee their long-term use
On the balcony, if it is small, set up folding furniture that takes up little space. On the other hand, a home terrace or garden is a great place to make a show and arrange a relaxation area. Of course, we bet on a wooden table. The wooden tops fixed on metal legs work perfectly outdoors. They are stable and stylish. It is worth to consider manufacturers where you can order personalized tables. The customer chooses the size and model of the top plate and the form of legs. A small table top on the Hairpin legs will be perfect for the balcony.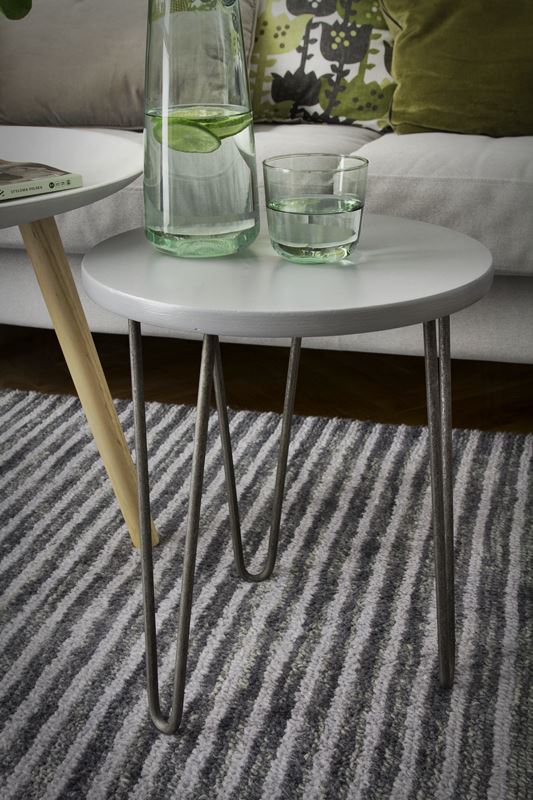 To the table, if we want to create a rustic atmosphere and create a coherent arrangement, it is worth choosing a matching bench, whose wooden seat set on steel legs. The bench added to the table will not only create a rest zone, but also a cloud-lit dining room.
The garden cannot be missing brackets for hanging flowers in pots or lighting. Steel or iron numbers will not only be a necessary home designation but will also become an attractive decoration. The wooden pots, decorated with decorative corners, look great.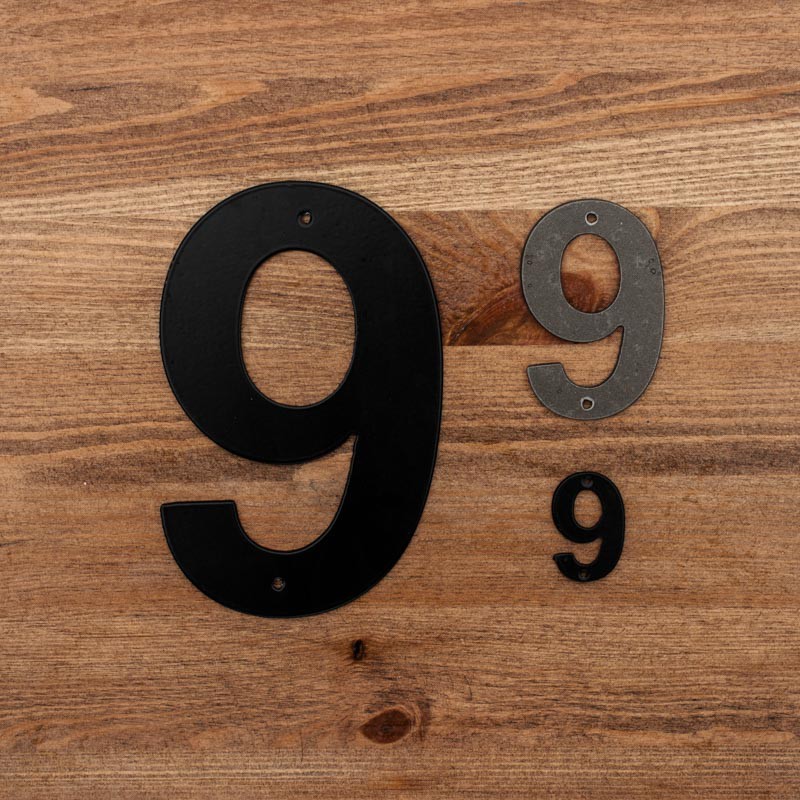 Rustic garden
The rustic style consists not only of furniture but, above all, additions. Do not be afraid of inspiration taken from the rural barn. A hay bundle arranged in the garden, a wooden wagon wheel or a tin bucket will beautifully create a climate. The rustic style also likes flowers, lots of flowers. Fields are definitely the best, but the garden maciejka or fragrant lavender will be perfect. Let's not forget about light. It is worth to put on garlands of led balls and wooden candlesticks, in which candles will be lit during the sunset, and scented - scare away buzzing mosquitoes.
Do you feel this unique atmosphere? :)